GENERAL
RENOVATIONS
Renovating the kitchen, bathroom, and basement increases the market value of your home.
Whether it's for an economic renovation or a refurbishment, Robco Rénovation Construction will take into account not only your desires but your budget.
Renovating the kitchen, the heart of your home
In addition to being the gathering place par excellence, the kitchen is by far the nerve center of the busiest day-to-day operations in your home. It's therefore imperative to adapt its ergonomics and optimize its storage. Robco Rénovation Construction will first study your lifestyle in order to provide solutions that will fit your particular tastes and demands.
The company will take the time to review the design of your kitchen. Functional, updated and trendy are what we strive to realize. A large selection of cabinets, counters, and accessories is available to you on the market and the company will help you make the right choice. Renovating your kitchen is the perfect opportunity to reorganize or change your home appliances.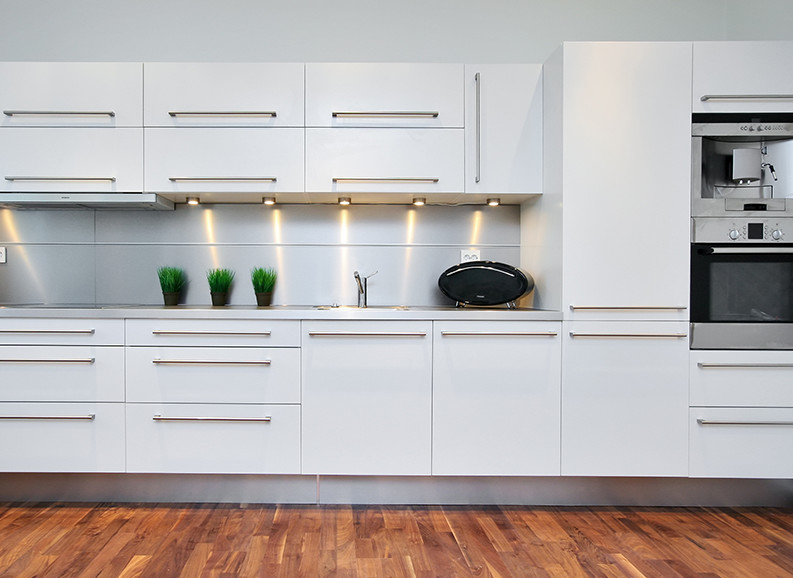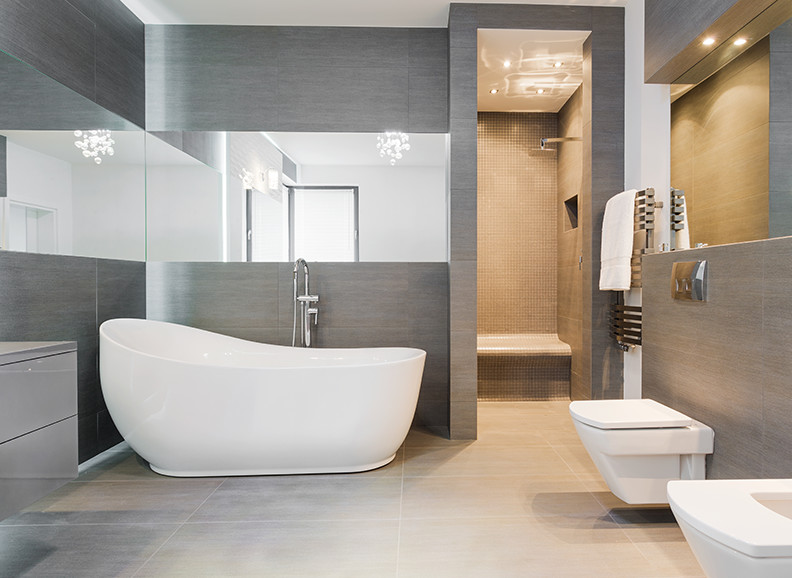 Renovating an obsolete bathroom
Your bathroom looks like a disaster? Looking for more comfort? You would like to recreate the atmosphere of an oasis, a haven or a small seashore? Your old bathroom is filled with deficient and obsolete elements? Would you like to expand it? Our company is here to meet your needs.
If it involves providing a bath, shower or bath/shower assorted, find the appropriate vanity, to add a lingerie, install a heated floor or a high-end faucet, Robco Rénovation Construction will find the perfect match between the existing and the novelty.
A basement finition, an added bonus
You use the entire living space of your home, but you haven't yet exploited the space available in the basement? This is the time to start thinking about it. Robco Rénovation Construction will consider the structural constraints of your basement to design a new piece that suits your needs
Although excavation work may be necessary, it goes without saying that we will keep you informed of the process from beginning to end. Our company will also provide you with adequate advice in order to help you make the right choice of materials for the renovation and finishing of your basement.