HOUSE
EXTENSIONS
The current state of your home no longer suits you, you lack space, but you don't want to move because it's located in the perfection neighborhood?
Would you rather take advantage of the residence you already have? Would you rather invest in it and increase its heritage value?
The Possibilities
Adding a story
If the roof lift is strong enough to support a second floor, think of adding one above the garage.
Cantilever expansion
Enlarge a four-foot room, as if we were adding a terrace, without the need for excavation.
Backhouse extension
Strike on the backyard with an extension that goes all the way across your house's width.
Dig the basement
Get extra space and dig your basement. At the same time, take the opportunity to consolidate your foundations.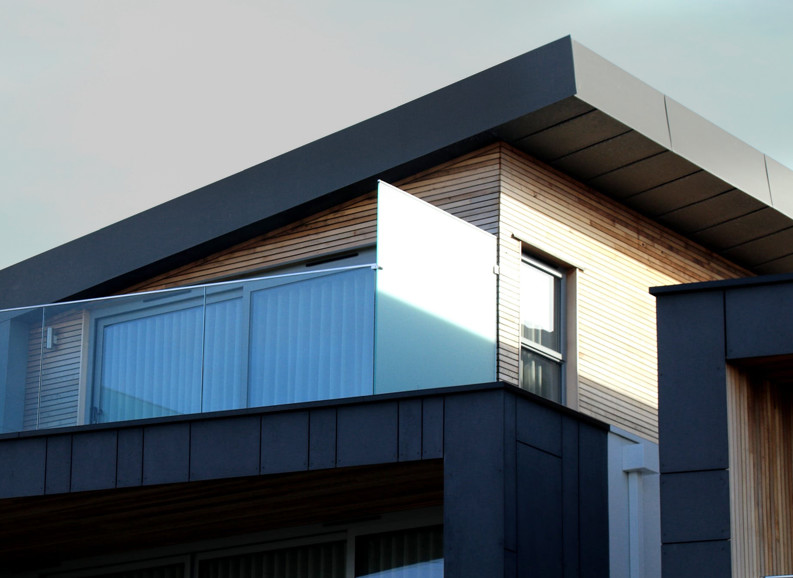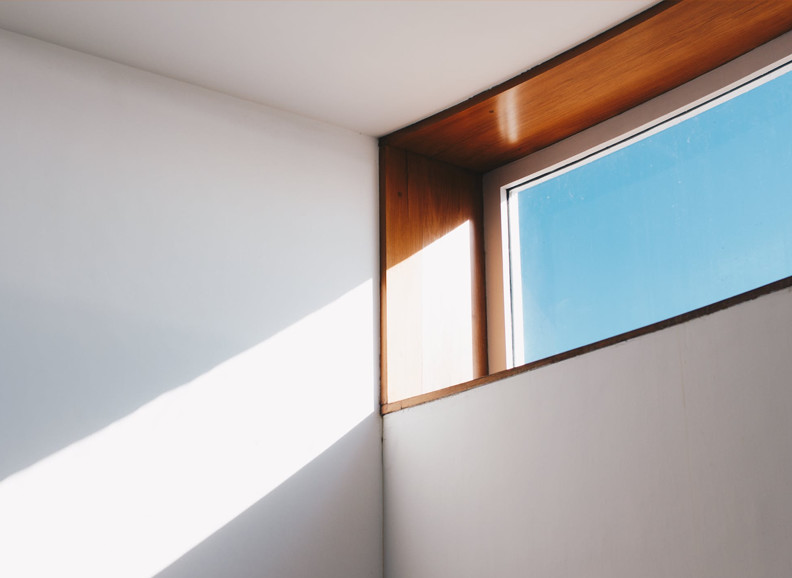 The Advantages
Adding an extension to your home also means not having to buy a bigger house that would be costly in heating and electricity.
During the works, we also take the opportunity to isolate the building and replace old materials with new ones that are more environmentally friendly and less damaging for your health.
ATTENTION!!!
Most of the time, adding an extension from the front are forbidden. An extension that isn't in harmony with the rest of the house disfigures the landscape and can devalue it. This is why you will need the advice of a qualified contractor such as Robco Rénovation Construction.
If your lot and your municipality allow it, you could add an extension from the top, the front, the back, the sides or simply by creating an unused space. Just add a floor, use the attic, your garage or the basement. And why not take the opportunity to build a beautiful mezzanine? At the same time, your home would benefit from better natural light.